Regular price
$81.00 CAD
Sale price
$52.00 CAD
Unit price
per
Sale
Sold out
Pre-order wholesale campaigns allow our cusotmers to purchase our products at a reduced cost in advance. Your deposit will be captured but YOU WILL NOT BE CHARGED until the campaign recevies the 'needed preorders' to activate the wholesale price, once this is acheived then you will be charged at the campaign end date. Shipping will be ONE WEEK after purchase.
(Preorder Shopify App created by Buy One Collective)
Click here to WATCH THE TUTORIAL and learn more about how the Hair Weight works to not only accessorize your protective styles but to reduce hair shrinkage, to stretch the curls, Hair stretching tools no heat, and to help with overall hair manageability.
Watch our spotlight on QVC as we discuss the Amtu Hair Weights!
CLICK HERE to view the recommended amount of hair weights as per hair texture.
The Gold Standard set of hair weights are 10 gold colored hexagon hair weights per package.
What makes our Hair Weights so special, they are completely safe to wear and they weigh less than an ounce, and they are actual weights to elongate the curls, it's literal science. They were made to appear like hair jewelry so you can wear them outside the home and feel comfortable and confident in your protective style and not feel like you were wearing something that looks like an exaggerated invention. And although this is an invention, because it took loads of time, budget and research from the design table to the manufacturer to get a perfect weight, cylindrical structure, interior teeth to clasp the hair, latch, size and material, etc, it was made intentionally to look effortless and simple. But at the end of the day, it's science and worth every dollar invested for perfection because you deserve it.
Works on:
Twists

Braids

locs

3a to 4c 
Product Description:
Created specifically for 3a to 4c hair types, these innovative weights are a natural way to stretch curls and prevent hair shrinkage. Secure them to your twists, braids or locs and use under the dryer or diffuser so the warmth of the clip's metal can help safely stretch your hair to its natural length. If you want to forgo the heat, the clips can be slept in and removed in the morning for desired styling or simply worn as a hair accessory.
Size: 15 mm x 10.3mm
Materials: Brass metal
Packaging options: 10 per set
Do not shower with them on or have them in liquid for extended periods of time.
Usage: 
Natural Hair Stretching Tool
Accessory
Curl Elongator
Natural Hair Detangler
Assists with Overall Hair Management 
No Heat Natural Hairstyling
Heatless Hair Stretching 
Heatless Stretching Tools
Hair Stretching Tools
Hair Stretching Tools No Heat
Discount Hair Tools
UK CUSTOMERS PLEASE READ: ALL PURCHASES THAT EXCEED  £135 ($180)  WILL NOT BE CHARGED A VAT.  YOU CAN USE THE GROUP PURCHASE OPTION. VAT IS MANDATORY FOR PURCHASES BELOW £135 ($180) 
ALL PRE-ORDER SHIPMENTS ARE 2.5 WEEKS FROM DATE OF PURCHASE, unless notified differently.
For INTERNATIONAL ORDERS  only, unless you have requested a courier service outside of our standard delivery option, which is USPS International, we cannot guarantee the items will not arrive damaged upon receipt. We do not offer refunds or exchanges for any international orders. 
Wholesale minimum purchases of 10 packages. MUST HAVE WHOLESALE DISCOUNT CODE FOR PURCHASE, PRICE $38 PER PACK WITH MOQ OF 10.  Purchase Code: Wholesale2121 the shipping is calculated at purchase - this applies only to the Gold Standard Amtu Hair Weights and the Medium Sized Amtu Hair Weights.
Share
View full details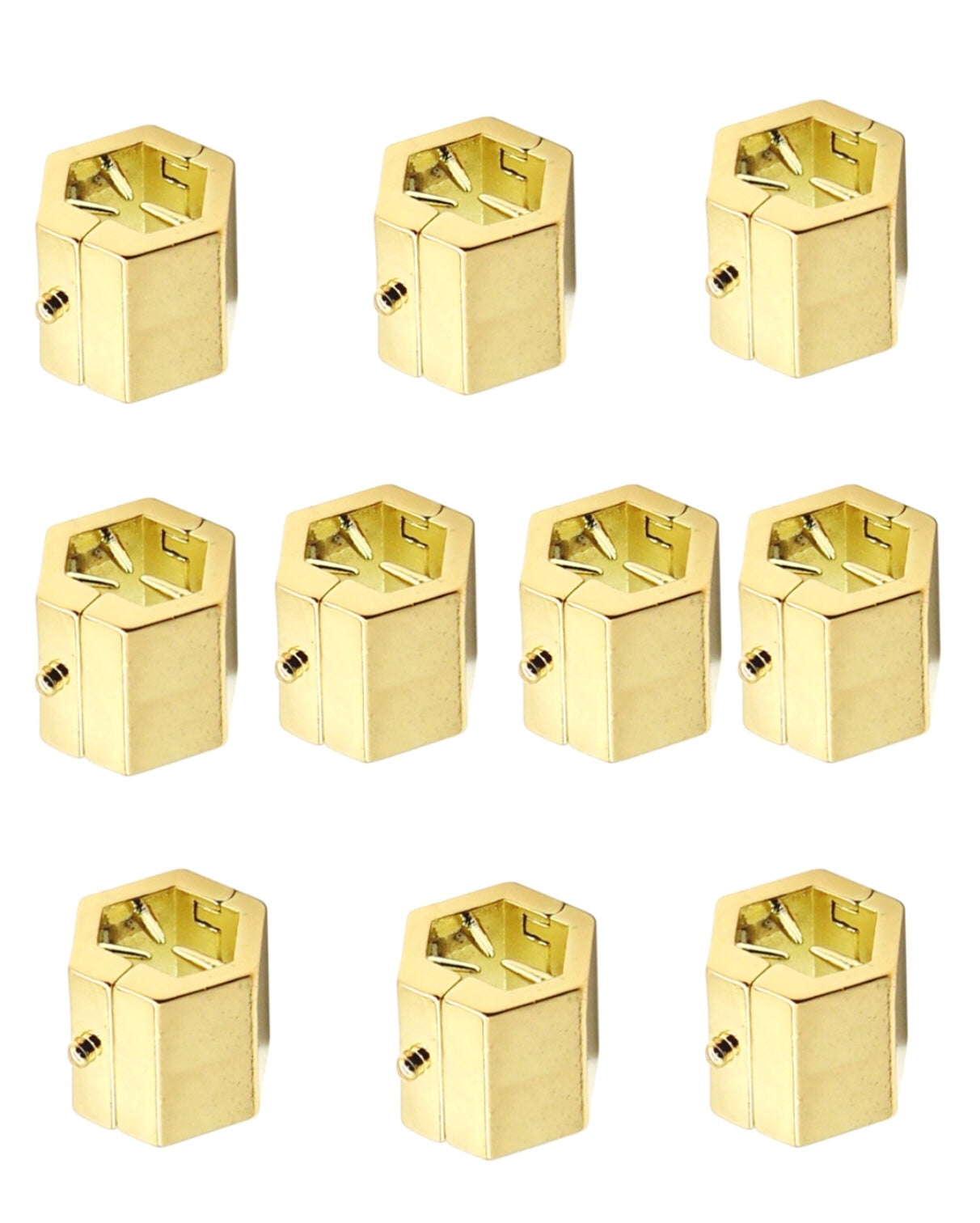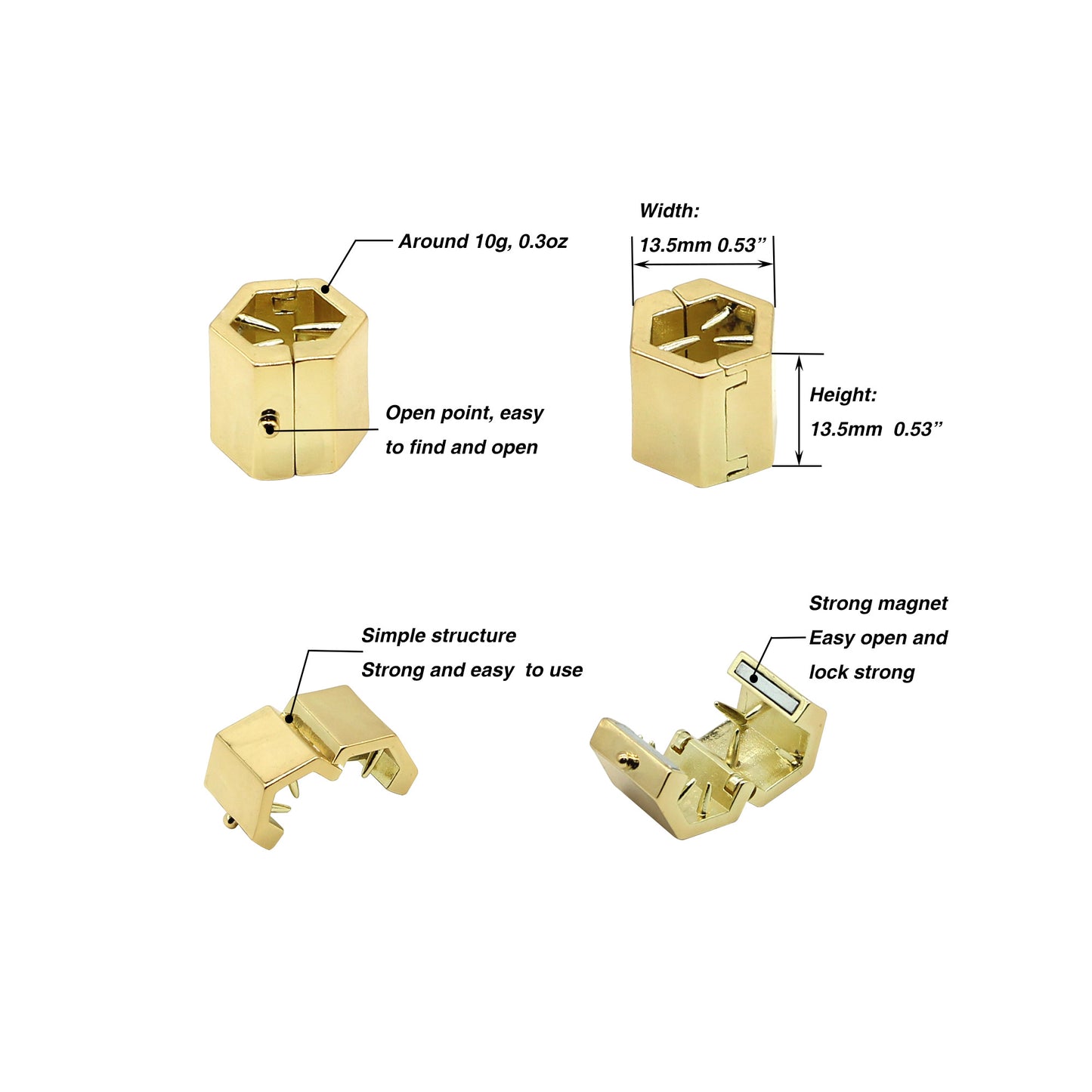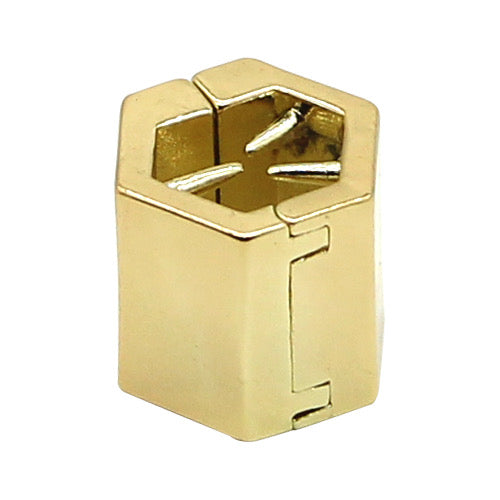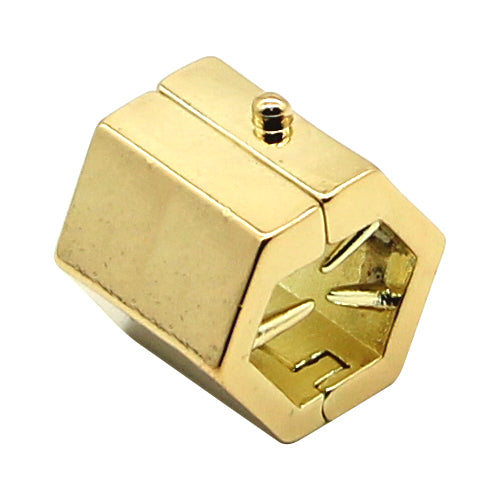 Lovely
These look so cool and are excellent for elongation. Short hair has shrinkage too but this hair weight just looks awesome regardless of length!
Great Customer Service
Absolutely love the product, has helped with shrinkage and i'd even argue hair growth. I have been retaining length. Had some issues w a couple of the items and the business was so quick and accommodating to get it fixed. 10/10 recommend. A must buy!! I get compliments every time I wear them. A great purchase. I got the gold hexagon.